"Great food…great prices…great people. Thats California style!"
Maya Taqueria proudly brings you really good Mexican food with fresh and tasty ingredients. Every dish is made from scratch. We do not use canned or frozen products. Once you taste our food, your palate will be pleased. Our chef has been satisfying appetites for over 20 years. We strive to offer you the tastiest and healthiest Mexican cooking, California taqueria style!
order through our app & website!
10% off 1st Order
5% off EVERY order after that!
Get your california burrito fix!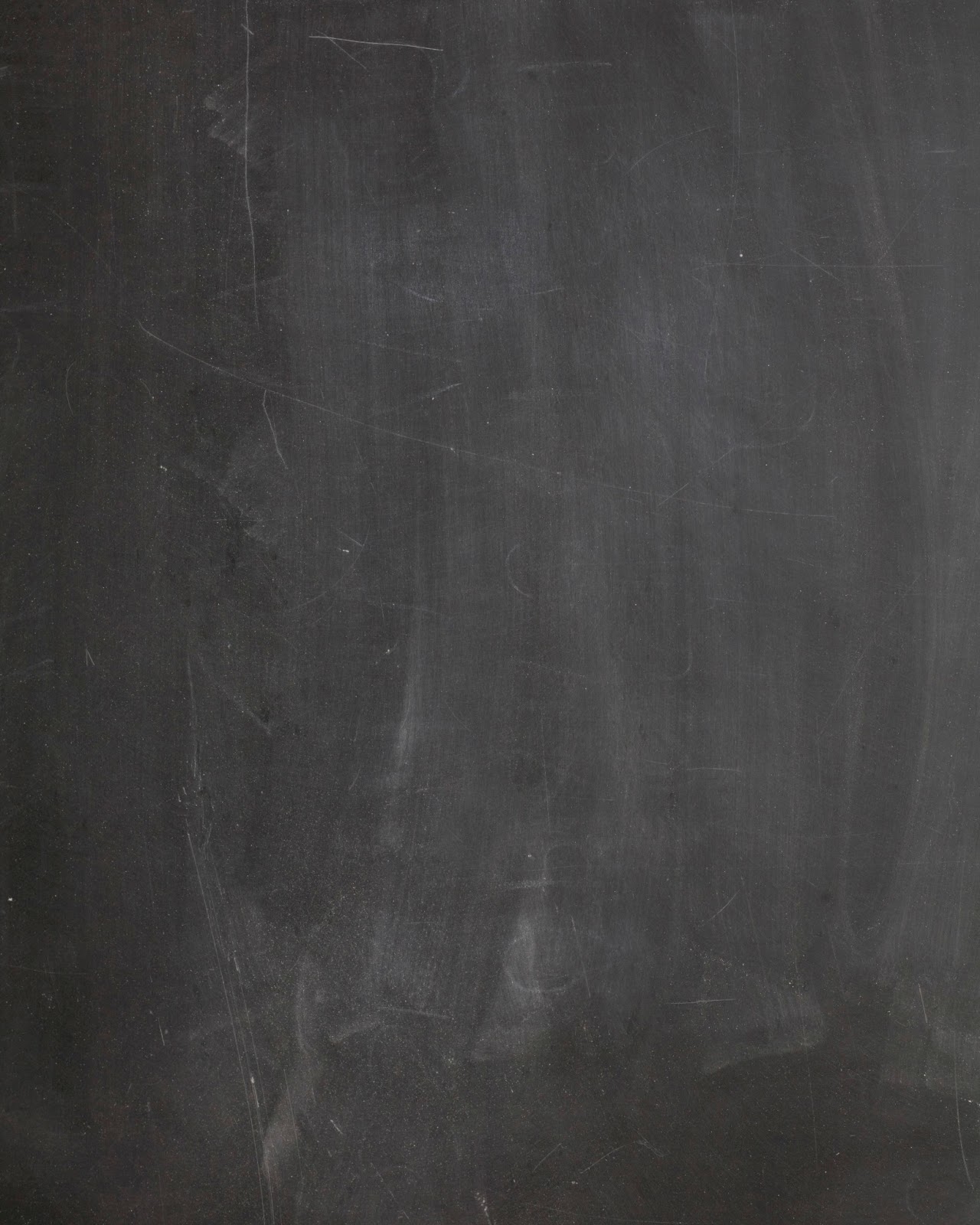 Made fresh Daily!
*Chicken Mole
*Chicken Verde (Green Sauce)
*Cheese & Rajas (Onions & Peppers)
Muy Delicioso...
Every dish is made from scratch. That means a healthy dose of flavor, seasoning and love goes into every order.